With tremendous sorrow, we've learned that we've lost one of this community's greatest members: Roger "Ralff" White passed away at his home in Maryland.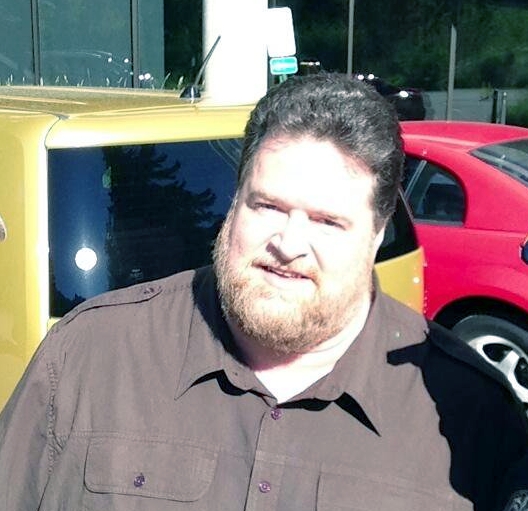 To a person, everyone who knew Ralff had a great friend in him. Ralff was, as Scott Johnson put it, "not just an online friend. He was *the* online friend"– someone who was always available and always awesome. In addition to serving the community as a Council Officer since that rank was created, Ralff was a long-time, stalwart member of AIE's Over the Hill Gang. So long in fact, that when he started, they'd not yet crested the hill. All of AIE sends its warmest condolences to everyone in the Over The Hill Gang, as well as the literally hundreds of people he befriended.
Mainly, and this can't be stressed enough, Roger was the nicest, most helpful person anyone has ever known. That's just a fact.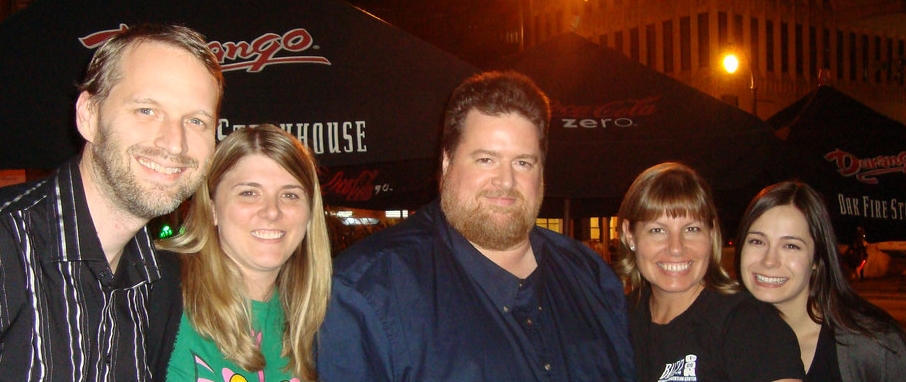 This wonderful, global, online community that he supported every single day … has lost its Ralff.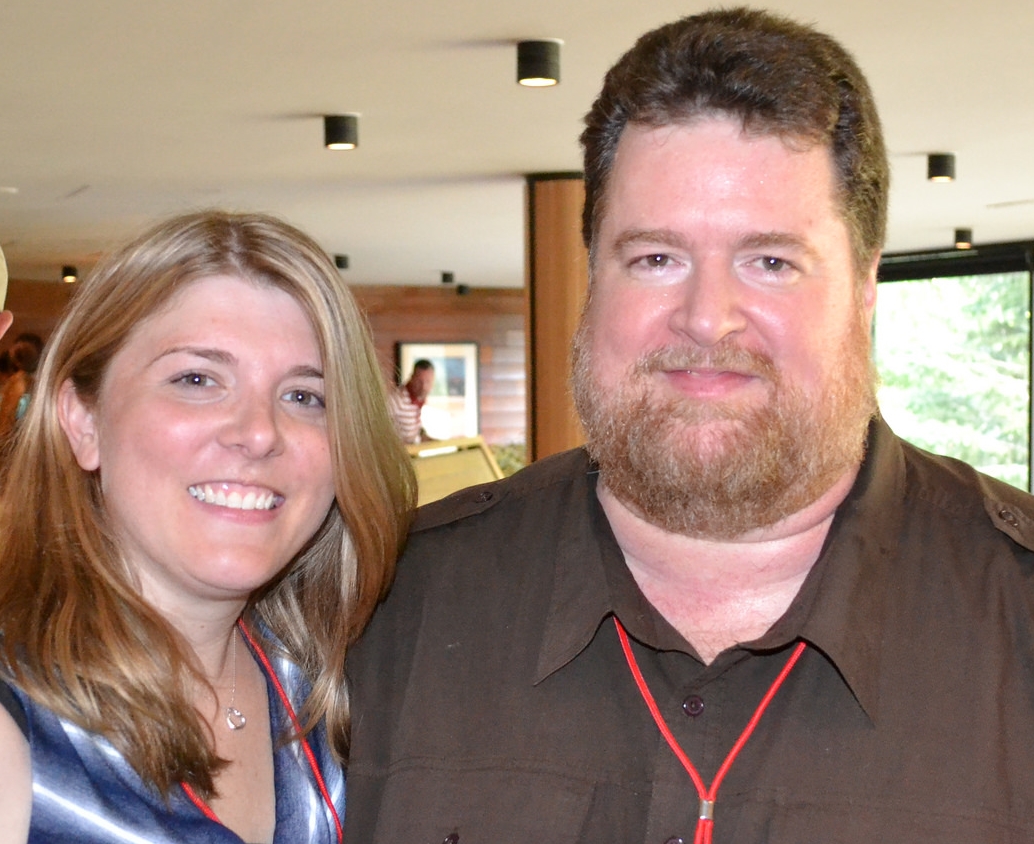 He is irreplaceable, but we should all try to be like him. You and I and everyone can make the world such a better place by simply emulating Ralff. He was overflowing with unlimited kindness and friendliness. He's the perfect inspiration for us all.
Never forget that, and he'll live forever.