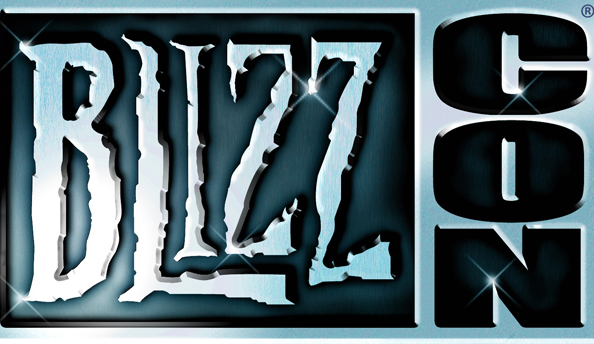 YES!
In an announcement made early Thursday, Blizzard Entertainment Inc. has confirmed that there will be a Blizzcon for 2015.
The event will once again be held at the Anaheim Convention Center on Friday, November 6 and Saturday, November 7, 2015.  We recommend that you make your hotel reservations as soon as possible as hotels in the area are starting to run out of openings.
BlizzCon 2015 tickets will go on sale in two batches on Wednesday, April 15 at 7 p.m. PT and Saturday, April 18 at 10 a.m. PT through the online event ticketing service Eventbrite, priced at $199 each (plus applicable taxes and fees).
You can read all the full details via the official event press release here.
Oh and before we forget.  Yes we will be trying to organize the AIE Guildhall once again, so stay tuned for further details.