The AIE Council is a small group of officers tasked with working alongside the greater Officer Community to set baseline operating guidelines for the guild, help maintain the AIE guild culture, help develop guild leadership, and provide overall planning guidance in the rare instances where needed at a guild-wide level.
The current council is made up of some active members and some founding emeritus members including: Scott, Veronica, Xanar, Randy, Stigg, Lanctharus, Ashayo, Hoots, Tetsemi, Sema and Max. In order to grow our capabilities a bit as the guild evolves we've decided to expand and bring on a new council member to help out. Please join us in welcoming Dankina to the council!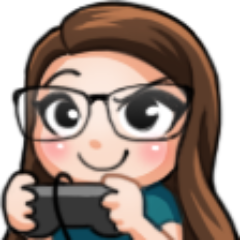 Dankina has been with the guild for many, many years. Her leadership as the director of our ESO division and as the long time WoW leader for Noob Raid have helped maintain and grow some of the most vibrant parts of our community. She plays many of our main games and helps out across the Nomads gaming excursions as well. Dankina is also an experienced streamer, helping the guild expand what we can do there and bringing a new dimension to our community events. Feel free to reach out to her for any guild leadership questions and if you are ever in the Phoenix area, give a shout and the Arizona AIE crowd can see about a meetup IRL.
Please join me in welcoming Dankina to this additional role in the guild!