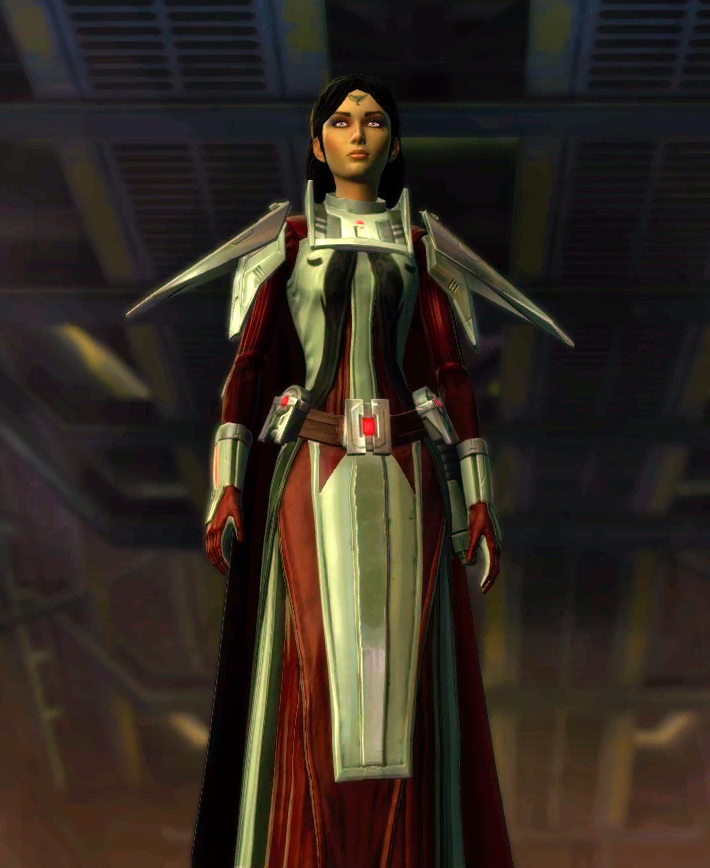 Demand for support and help across our game divisions continues to grow. We are seeing continued expansion of the AIE community across our main divisions, in our Nomads groups, as well as in the broader expansion of our community through content creation and streaming. With that in mind, we've pulled in some extra help to support the guild in all these areas. Please join us in welcoming Tabbytha as the newest AIE Community Officer!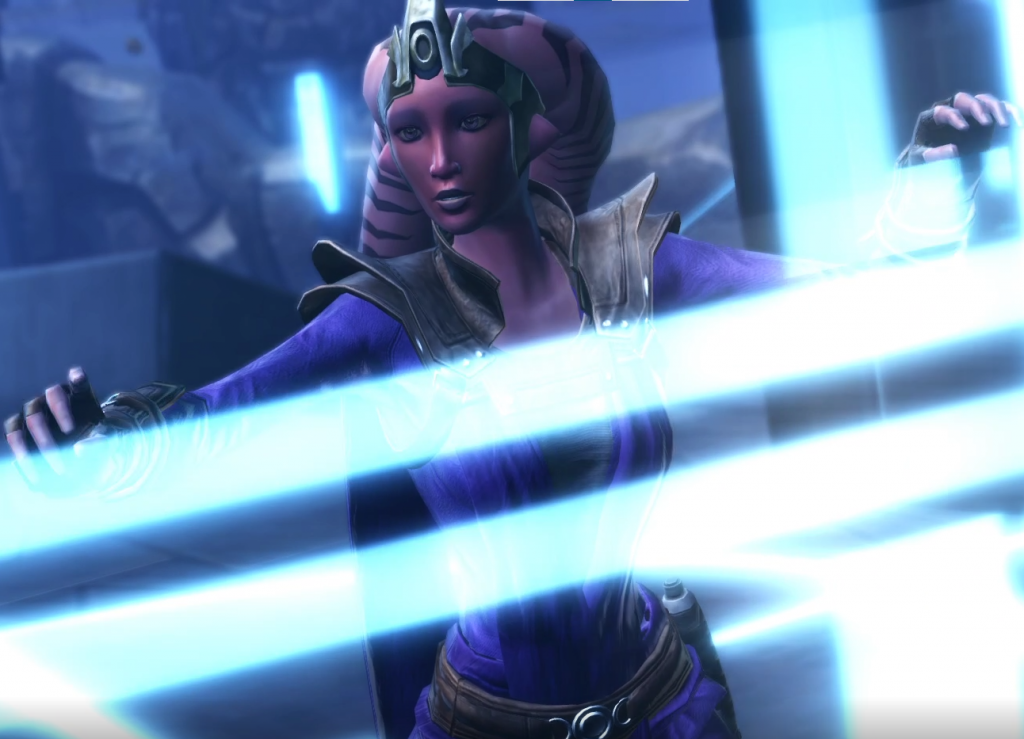 Tabbytha has been with AIE for many years and in addition to being a positive, helpful presence in many of our games, she has become a community beacon through her streaming and broader community outreach activities. We've asked her to join the officer team to continue that impact and are pleased that we now have her on board!
Here are a few words of introduction from Tabbytha: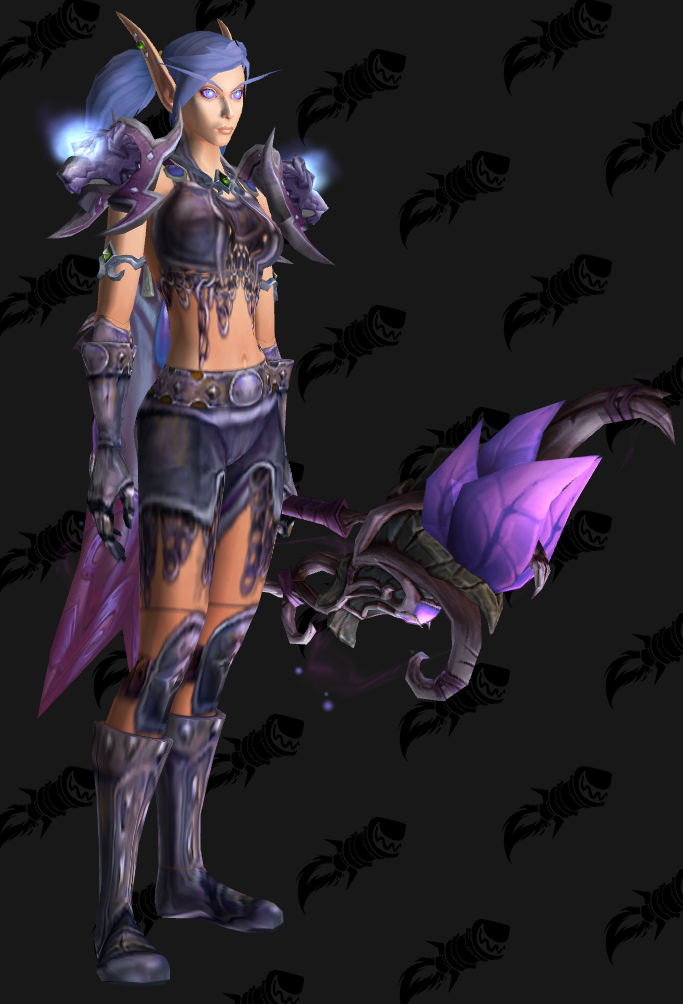 I live in the Capital region of New York State with my partners and my fur-babies. I love gaming, sci-fi, space, science, and superheroes.

This year I decided to try my hand at streaming, and found a new passion. I've been having blast sharing my gameplay and being silly on the internet. I've also found a draw to speak about and self advocate on issues that I've struggled with: mental health, autism, trans/lgbt issues… In an effort to raise awareness, de-stigmatize, and make space for others to also share.

I first joined AIE in World of Warcraft, back around Cataclysm-Panderia times, and have stayed in the AIE orbit ever since. From AIE-adjacent guilds, then into AIE's other games including EVE, STO, GW2, and eventually found a new passion in SWTOR for the last few years. Just recently I've now even started exploring FFXIV.

My favorite thing about AIE is, the "community", the support, the inclusion, and the fact that I can openly be me without worrying about what any community member might say.
So say we all. Welcome, Tabbytha!