What an amazing outcome for the first ever AIECon last weekend. We had over 18 sessions across the various Con tracks that were attended, viewed and reviewed by hundreds (or something like that since we didn't track it all that close across all the Twitch streams, video views, etc.). By all accounts, it was a fun, lively event that spanned a whole bunch of activities we don't get to do as often.
Big thanks to the team that spent weeks planning and organizing, promoting and running the event. Core team and game/track runners included, Sema, Looci, Marcus, Dankina, Corley, Gusty, Syreyne, Tetsemi, Albus, Velazarius, Bhock, Catavarie, Grebog, Duskmire, Fez, StupidGenius, Pelell, Maellung, Mew and many more who researched options, ran surveys, play-tested games and tools, ran comms, and kept the event going. Let them know you appreciate their work on this.
Also thanks to all of the AIE attendees and guests who joined us to play, hang out, chat online, promote on social, etc. Without you all it wouldn't have been a con!
Here are some resources if you'd like to catch up on anything you missed:
Summary
Main Stage Events
Casual Games Track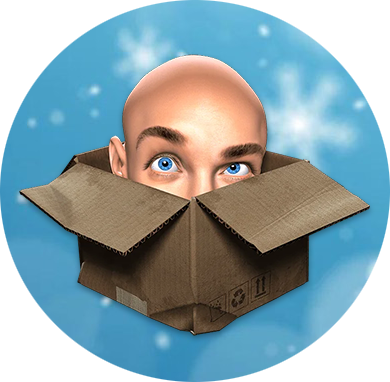 Board Games Track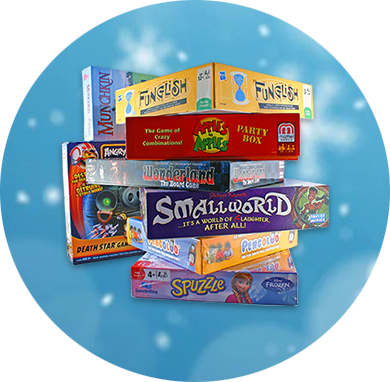 Shout out to Albus who organized this track and pulled in game runner Velazarius and our industry guests for our series of board game sessions.
Forgotten Waters game session: https://youtu.be/ZHGSGJC8Gx8
D&D Track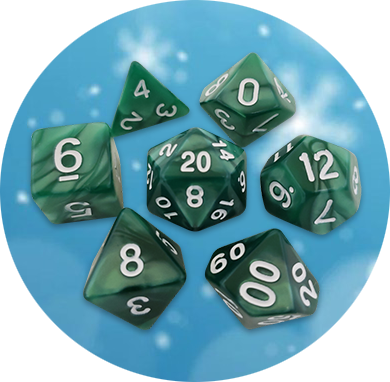 Thanks all!
This is a triumph. I'm making a note here, "huge success!"

–GLADOS