Join AIE in ESO on Friday at 8pm central/9pm eastern for a special Greymoor launch Mandatory Fun Night!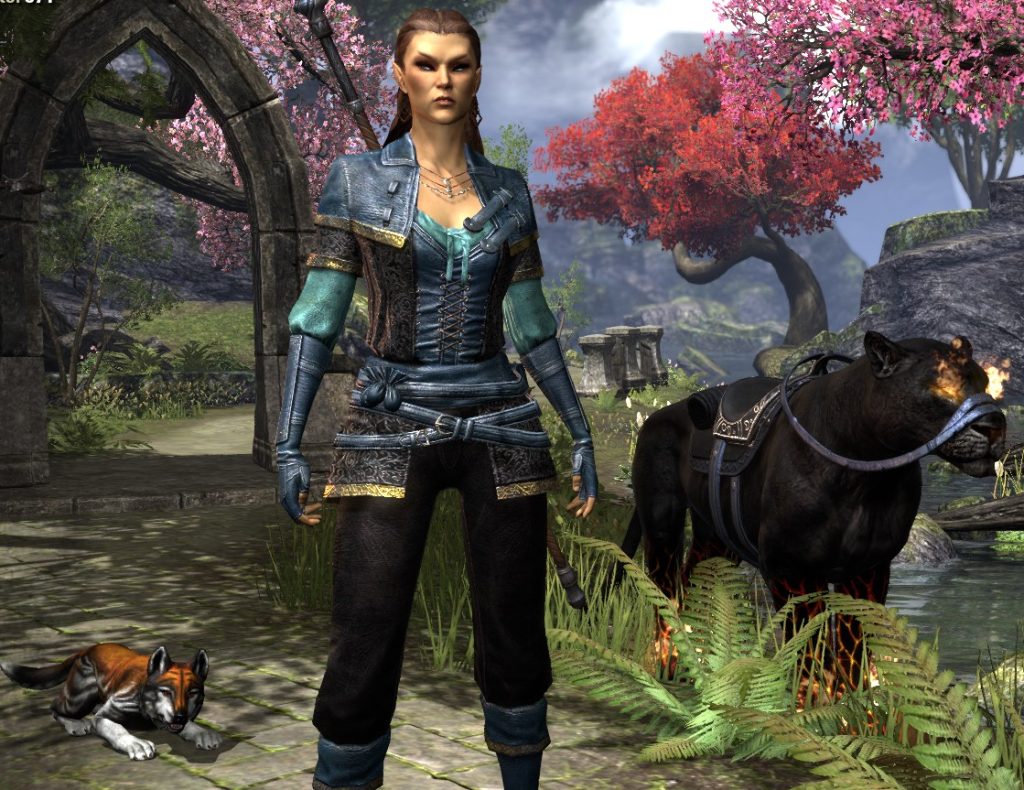 As some of you might know, the next Chapter of Elder Scrolls Online, called Greymoor, comes out on Tuesday, May 26th.  The new chapter will take us into Western Skyrim and Blackreach which will be familiar to those of us who have spent hours upon hours playing TES V:Skyrim. However since ESO is set in the past, it won't look exactly the same and there will be new secrets to uncover.  
Since long journeys to new areas can be daunting alone, feel free to join our brave group of adventurers on Friday, May 29th at 9pm est as we venture into the new zone for the first time together. We will pick up the new area starting quest, journey to Solitude, and work though a few of the initial quests together as a group. While I don't know what challenges and stories the new zone will have for us, I do know we will probably get lost a few times and I'll probably lead us off a cliff at least once. Ok, maybe twice.
If you do choose to join us, and I hope you will, please make sure you have a character that you haven't done any of the Greymoor quests on available so we all start at the same place. It can be a new character you've just created and only done the brand new tutorial with, or a grizzled veteran character that has finished a majority of the zones.
Back when Summerset launched we put together a similar party of adventures to explore the zone together for the first time during an MFN event. We've done so for every chapter, prologue quest series, and DLC since and have had a great time laughing, exploring, and chatting about our initial thoughts on the new content. Don't miss this latest excursion into new content with us!
We also live stream the event at https://twitch.tv/dankinia so if you are curious about the game or just want to see our shenanigans, feel free to watch us as we step into Western Skyrim for the first time as a group.