Update October 20, 2018: Thanks to everyone that was able to attend the Town Hall last night. Lanc, Sema and I were able to run through all the topics below plus a fair number of questions in about 90 minutes. We'll leave the #townhall-qa channel open for a week or so for any remaining questions and follow-up. You can find the recording of the town hall here. Enjoy!
Original Post: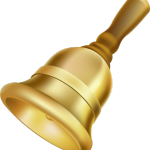 Hear ye, hear ye! The AIE Council and Officers will host a community-wide town hall on Friday, October 19th at 10:30pm eastern. We'll all join up on the community Discord in the "town hall" voice channel. A private link to some accompanying visuals will be provided that night to help guide the discussion.
We'll be talking about our game divisions, community events, community operations, real life meetups like Blizzcon, and more. A #townhall-qa channel has been set up where everyone can start posting questions. While we may not be able to answer them all during the town hall, we'll do our best to get you answers.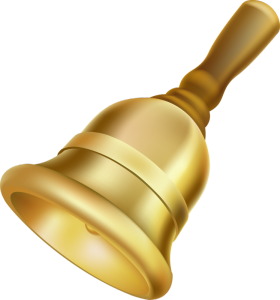 Not able to make it live? No worries! The town hall will be recorded and made available to everyone in the days following the talk.
Mark the date and time on your calendars (or subscribe to the guild calendar) and start posting those questions in Discord. Talk to you next week!