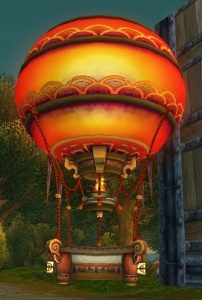 Handwritten Advertisement posted to Alea Iacta Est Community Board:
Have you ever wanted to see the world from the sky, without the weird smelling bats, some crazy magical horses, or getting feathers to the face from giant birds???
Have you ever wanted a sweet and unique way to proposal to that beautiful blood elf you love?
Have you ever wanted to drink more spirits than a dwarf and *ink smeared here*
Now is your chance! The Spring Balloon Festival is back! Join us on our epic quest to ride every balloon!
Be in Orgrimmar at 11pm on the 11th of May! Grab a friend or three! And don't forget the rum!
Sy ~ The Cat Herder
Join us to help AIE celebrate the Spring Balloon Festival micro-holiday in World of Warcraft.  More information on this holiday can be found on Wowhead.