The drums of war continue to beat.  Will The Imperium be destroyed?  Will the Money Badgers Coalition be able to continue the onslaught?
Join the corp and find out!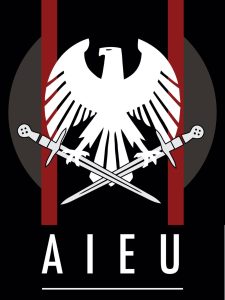 Click on the corp logo for a trial buddy account and once in game search for Alea Iacta Est Universal [AIEU].
o7