The FF14 producers dropped some tasty tidbits about the coming 3.2 patch.
A few of the more interesting  details are below.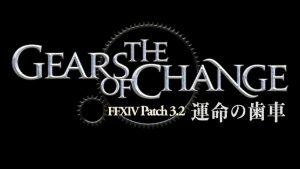 Tanks:
VIT will now give battle potency, and STR will give a reduced amount.
– They basically want tank health to look like tank health (high HPs) and still be able to add some DPS.
Quests:
New beast tribe dailies. The Gnath tribe will be available to quest for
– They have a very interesting looking mount, looks like a weird mix between a dragon fly and a stone robot.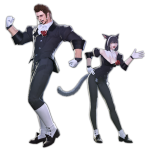 The Inspector will return!
We will finally get some information on a missing main character.
Dungeons & Raids:
****Dungeon Queues are no longer solo only!***
New primal, not part of the Main Story though.
New solo dummy trial to see if you can kill it before a timer runs out.
New raid wing in Alexander called Midas.
PvP: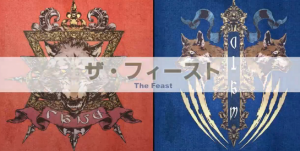 New battleground called The Feast.
– Kill enemies to gather their coins/badges. Either have the most when time is done, or gather a set number first.
– Will use seasons to track ranking.
Misc: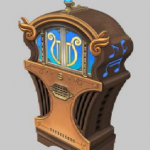 New jukebox for housing. You can earn new songs (Much like the WoW version)
A new Mentor system
– Must be earned. For battle players: Get to level 60 in healing tank AND dps. For crafting: Get to level 60 in one of the crafting For gathering: 60 in one.
– Mentors have a special dungeon queue to help newbies.
– Mentors can invite newbies to a special chat channel (to avoid RMT spammers)
Materia – No more overmelding main stat materia.
Retainers can now buy junk directly, no more running to a vendor.
Full details here.