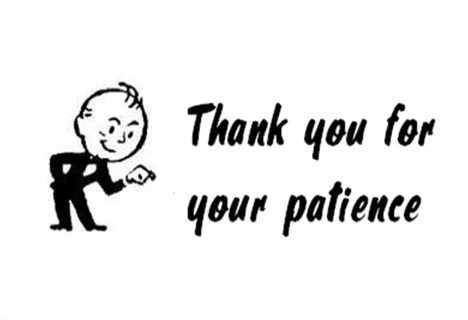 Hello everyone!
Lanctharus here, I wanted to say thank you to all our new prospective and returning members for your patience in waiting for guild invites.
As you can expect interest in joining or rejoining our happy collective of blood thirsty adventurers for the Warlords of Draenor expansion has been overwhelming and we will be opening the gates to applicants in earnest within the next few hours.
Please remember that it can take up to 48 hours for a new application to be processed.  Please do not join the aielfo channel and ask for an invite until you have received your acceptance e-mail.  Once you receive your confirmation e-mail please register on the forums and introduce yourselves in the New Member Introduction thread.
In game you can ask for an invite from an officer by joining the aielfo channel but once you get your invite please promptly leave the channel to help in facilitating invites for other members waiting in line.
The officers if Alea Iacta Est thank you for your help in streamlining your entry into the greatest guild in World of Warcraft.
Sincerely,
Lanctharus
Guild Master, Horde flunky and Thrall fanboy