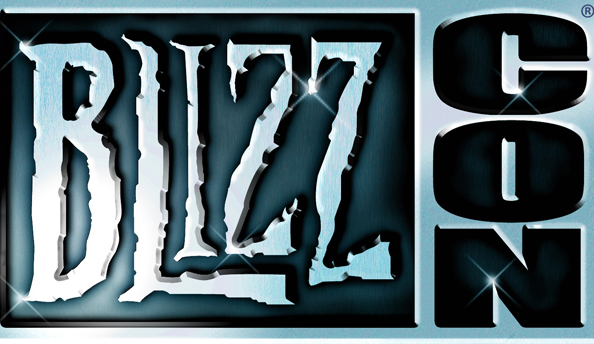 Yes!
It's time again to come together and to geek out to all that is Blizzard.
But before we forget!
777 W Convention Center Way, Anaheim, CA
The guildhall will be located in San Simeon A&B rooms on the 4th floor.
AIE will be using Groupme at Blizzcon to stay connected

Use this link: https://app.groupme.com/join_group/10861338/cAdqel  to find us.
The hall is open to all our guildmates, friends and family members whether you have a ticket to Blizzcon or not.  Come enjoy the company of your friends and watch the Blizzcon stream with us.
There is no charge to be in the guild hall but donations are always happily accepted .
Want to see what Blizzcon was like in 2013?  Well here you go!
https://www.youtube.com/watch?feature=player_embedded&v=-UapUNnF8kU