Breaking news on the AGOG fundraiser. (Original story here)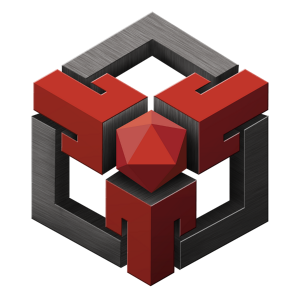 So far, we've gotten a lot of contributions, but are still far from our goal. Only a few of the game slots were taken, so we are changing the game-a-thon schedule to run from 8-11 pm EDT. (But it is still tonight, Oct 4th).
So, at 8pm, go to http://theaiepodcast.com/live/ and join our host Acuzod, with several AIE folks, and some gaming—just more condensed and potent.
If you'd like to help us meet our goal, you can still contribute:
Thanks, and see you tonight!