The results are in and we raised $2,725 for AIE –thanks to all our wonderful contributors!  You made this a success.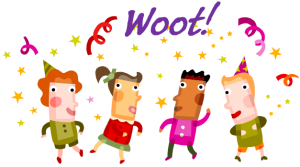 We had a very fun time in the live stream and playing some games. Thanks to all the folks that came and co-hosted. With all the last minute reshuffling, it was very hectic, but it turned out great.
Also, some big news (in case you missed the event) we have an anonymous benefactor that has paid for the entire room rental themselves. This is huge, and kinda insane. It also means: Even though we did not meet our goal, we will still be able to have the AIE GuildHall at Blizzcon, and still have some money left over for incidentals to go towards some of our normal guild expenses.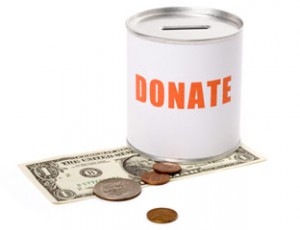 If you missed all this, but want to contribute to AIE, our ongoing fundraiser is open here.