The long, dark winter is upon us and what better way to spend it than with friends online. Announcing the first ever AIECon! This will be our first attempt to put together a weekend of "games convention" style side activities a bit outside the usual in-game events we hold across our divisions.
The AIECon for Winter 2021 is scheduled for the weekend of January 22nd to the 24th. The leaders of the event tracks are hard at work pulling together plans and finalizing details (so yes, this is all subject to change) but here's what you can likely expect: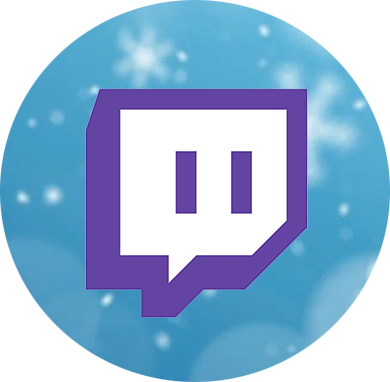 Presentations and Panels: We'll have an opening event with a guild town hall, a closing event to wrap up the weekend, and a live version of some of our AIE podcasts. These will all be broadcast on Twitch and possibly shared live in Discord, as will most of the other track events.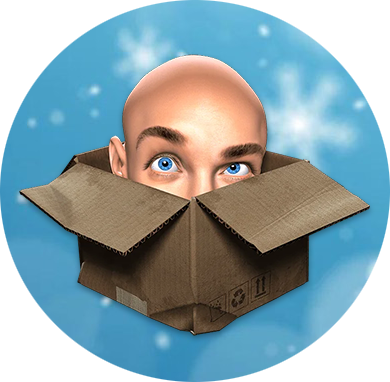 Casual Games: You'll be able to sign up for and/or jump in ad-hoc to some casual party games. Think Jackbox (and maybe some others). We will get some time windows of casual, fun play time scheduled and stream the fun for "audience" participation as well.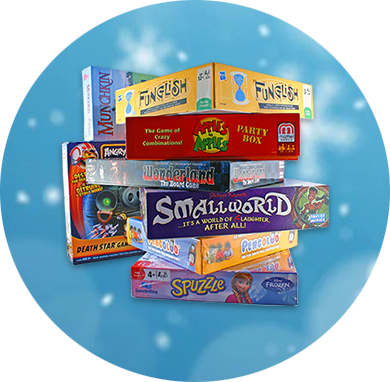 Board Games: Our board game team is setting up an online, streamable version of a physical board game session or two. No experience necessary. These will also be open to get some groups playing and then streamed and broadcast for us all to view and cheer the groups on.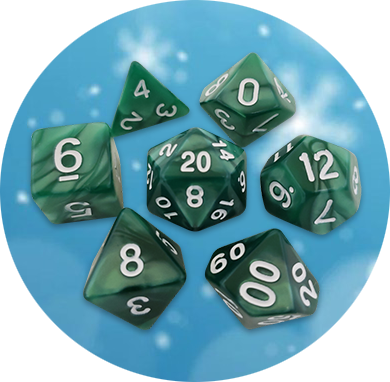 Dungeons & Dragons: Are you D&D curious or a seasoned expert? Our DM team is hard at work designing a couple D&D sessions. More details to come on the sign-ups and types of sessions but we'll be sure to stream these too.
There's lots more work to be done so keep an eye out here for details on the specific tracks, how sign-up might work where they would be needed, and additional hype!11!1!! Get the word out to all our AIE friends and family and anyone outside AIE that you think should jump in or play along as a spectator.
This is a very early draft agenda representing how the weekend might be scheduled. Some of our usual game stuff may still be happening as well, like Noob Raid. More to come! Send us questions in Discord in the #AIECon channel, block out the dates on your calendar, and we hope to see you there!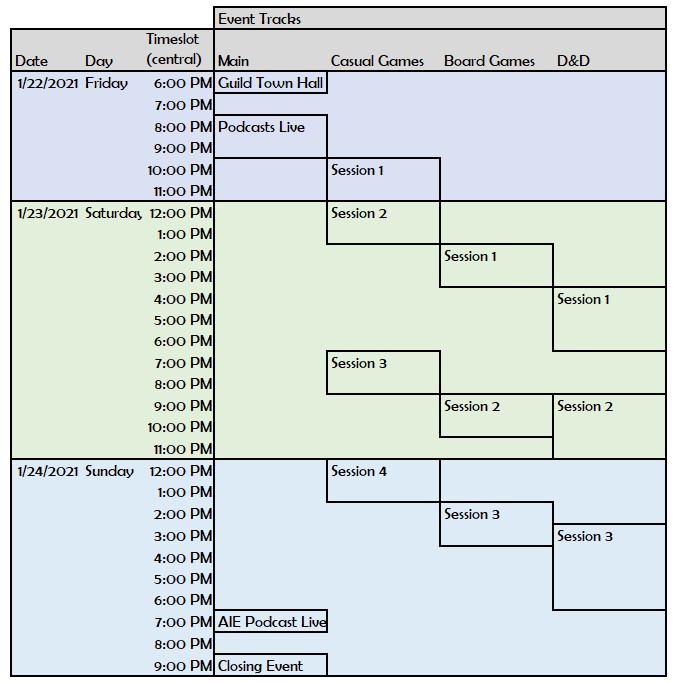 This is a triumph. I'm making a note here, "huge success!"

— GLADOS