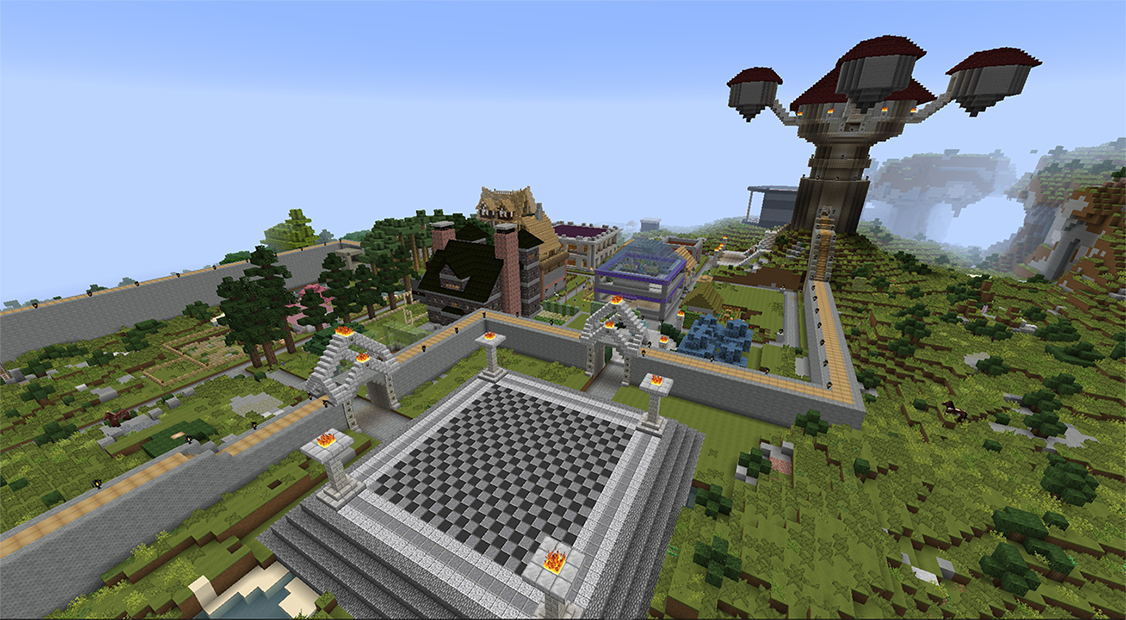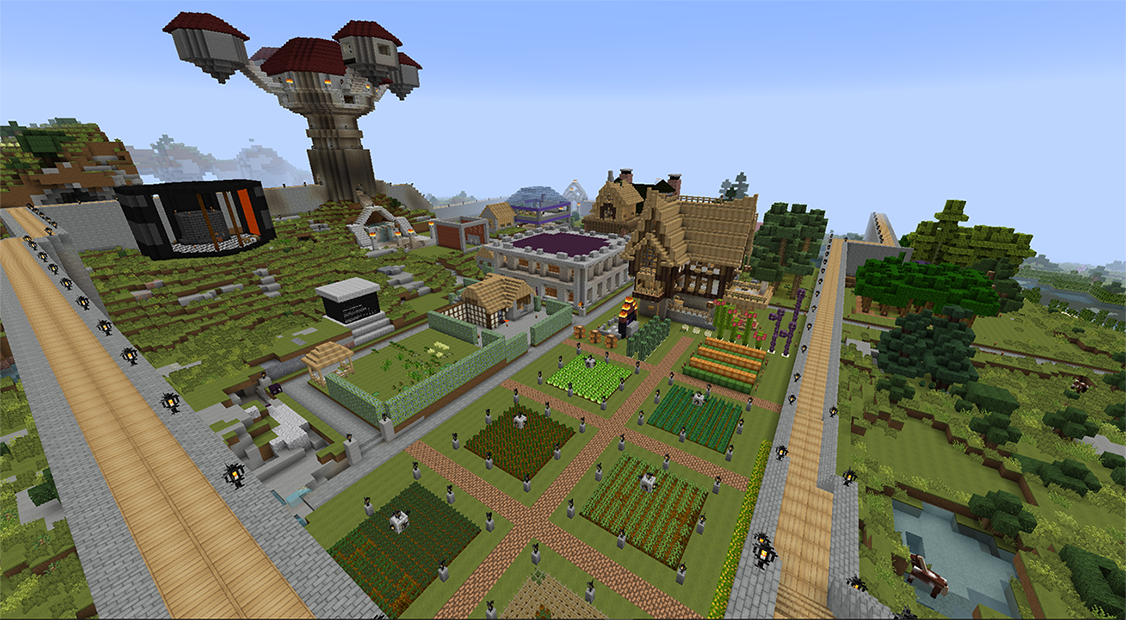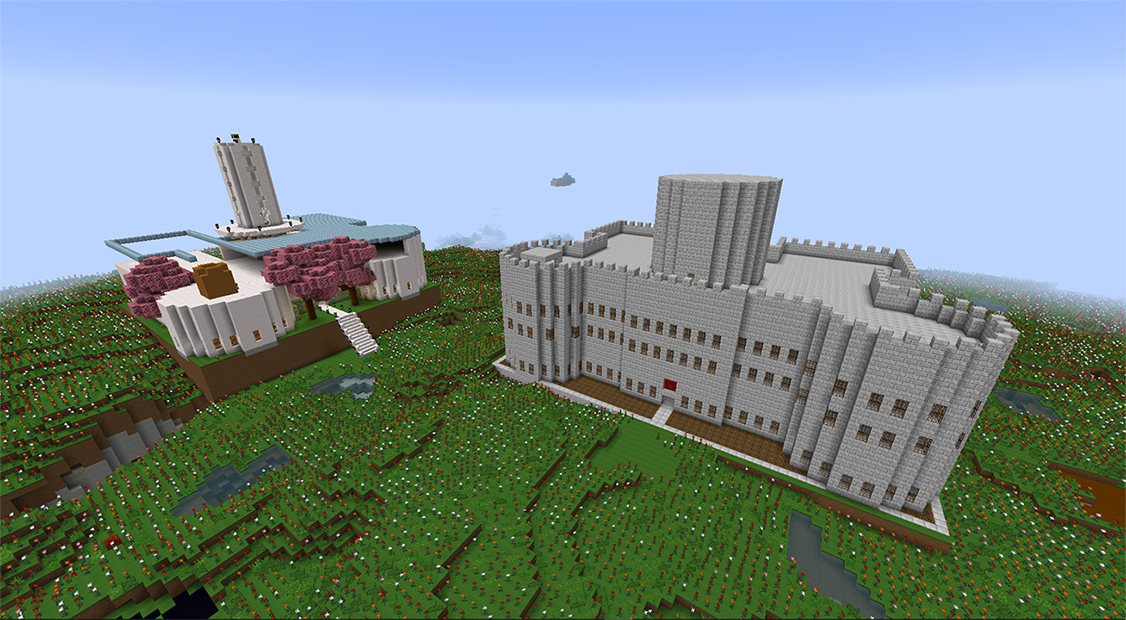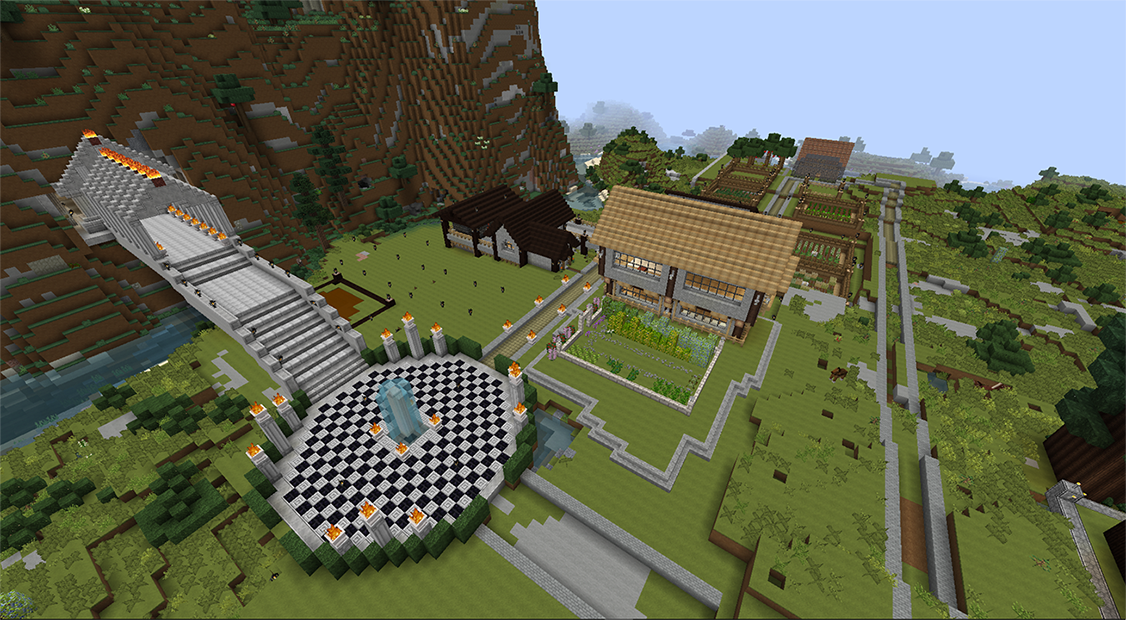 A technology-focused modpack from the Nomads of Alea Iacta Est.
This modpack is the official modpack for the Nomads of Alea Iacta Est (AIE) social gaming community. Our community of thousands is derived from a diverse group of people seeking adventure and enjoy game content in a family-friendly environment built on mutual courtesy and respect. Like our community, this modpack is diverse and represents the aspects of other modpacks we've found value in.
We've focused on what we consider to be a balanced combination of mods that combine a strong resource and argicultural component (Biomes O' Plenty, Natura, Pam's Harvestcraft, and Forestry) and a rich crafting progression (Railcraft, Minefactory Reloaded, Ender IO, Thermal Expansion, Big Reactors) in a world where the simple joy of architecture and aesthetics has a place (Chisel 2, Carpenters' Blocks). We've added aspects of challenge, like Hunger Overhaul. We believe hunger should be an important factor, but not so much of a factor that you can't enjoy the rest of the game. There is no magic, aside from magic in the Asimov sense.
How to join:
Send us an email to be whitelisted at minecraft@nomads.aie-guild.org and Stigg, Jehdai, or Lotwook will whitelist you. Please be patient as they may not have access to the server right away.
Download the Curse Voice Beta Client
Once you have the Curse Client installed, you need to follow these Wiki steps to set it up correctly.
Check out the forums and talk about the server!
Additional Info:
Modpack Forums (This is used to discuss technical aspects of the modpack)
You should consider using the following mods, or similar client mods, for better performance.
Due to the licensing of these mods, they are not part of this pack.